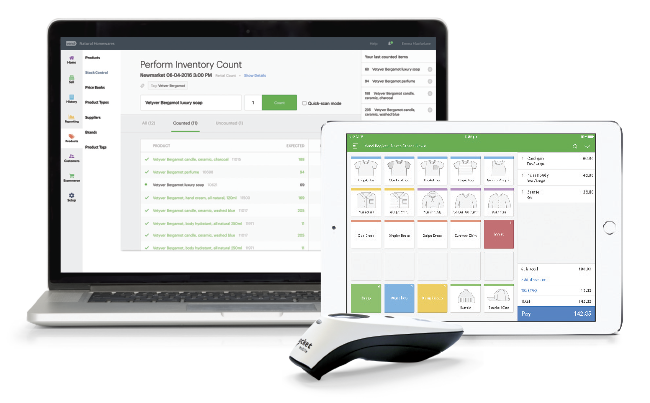 We work with the world's best.
Partners

Retailers
It all started in 2010 with a guy with a dream.
First point of sale to the cloud. First point of sale on the iPad. And that was just the beginning.
Meet our leaders
(They're pretty great)
Vend POS is legit, here are some big numbers to prove it.
staff in 5 major markets (US, CA, UK, AU, & NZ)

stores across 140+ countries
funding since 2010 (NZD)
We've had nice things said about us in the media.
(Thanks, media folks!)